Quality shoe care starts with Saphir: one of the oldest, most traditional and best shoe care producers in the world. The French brand has evolved over the nearly hundred years it exists, but has never lost its glory. Distinctly Different had a glimpse behind the scenes.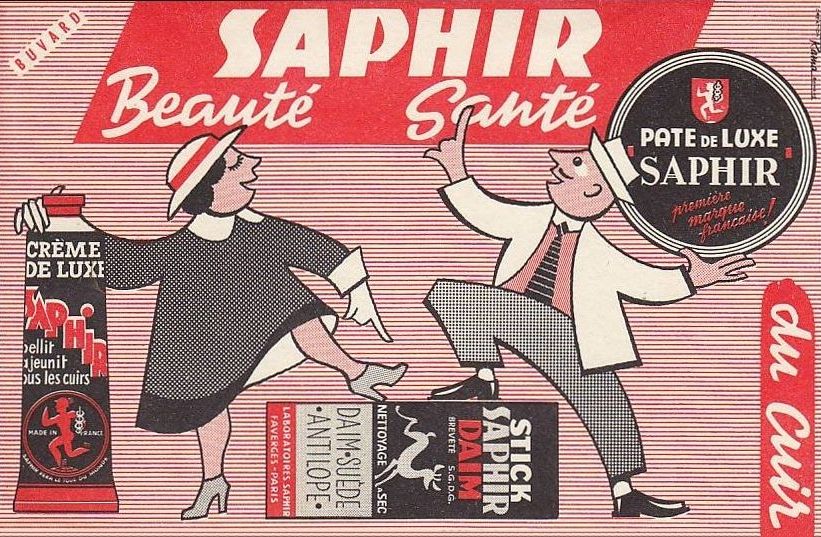 'The way you treat your shoes, is the way you treat yourself,' exclaims Gael Birot (42), sales manager of what might just be the best shoe care in the world: Saphir. The French brand, originally established in 1920, won the Medaille d'Or (gold medal) at the Paris fair. Since then it is called Saphir Medaille d'Or. And although nearly hundred years have passed, it is still a leader brand when it comes to shoe care.
The product is the same, but the company has changed since then. The Spanish Avel bought Saphir in 1979 and enhanced the packaging, jar, communication, but left the creams untouched. Why? Because it already had a unique, high quality and beloved product. 'We have a different formula than any other cream. It is solvent based, instead of water based. Solvent cleans and cares at the same time,' explains Birot.